Creating a New Event
Step 1: Click "New Event Type"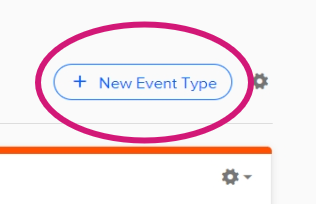 Step 2: Select One-on-One

Step 3: Add event details
Step 4: Edit Event Availability
You can edit the duration, add buffer time before or after an event, customize your availability for this event.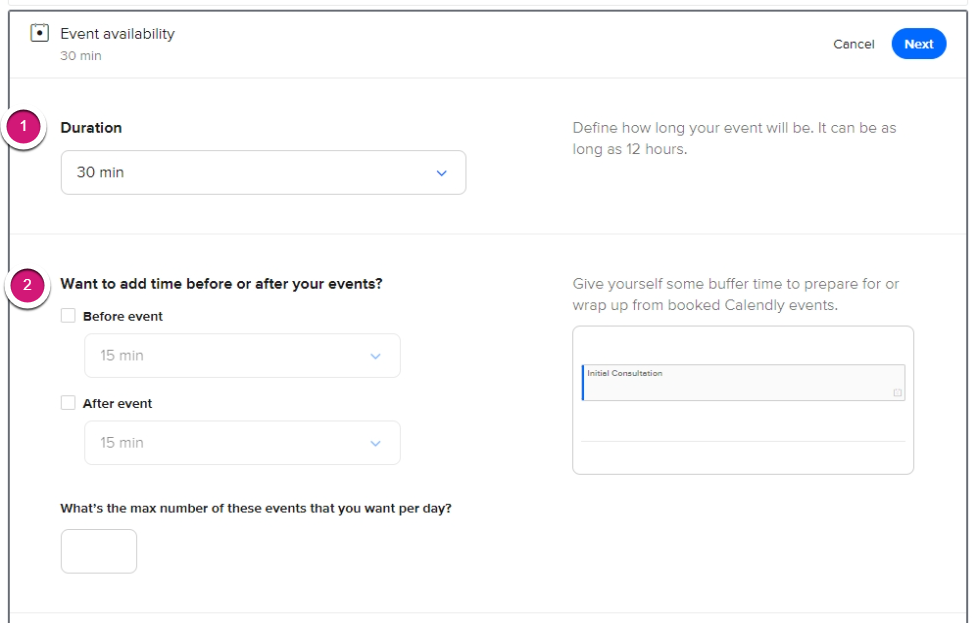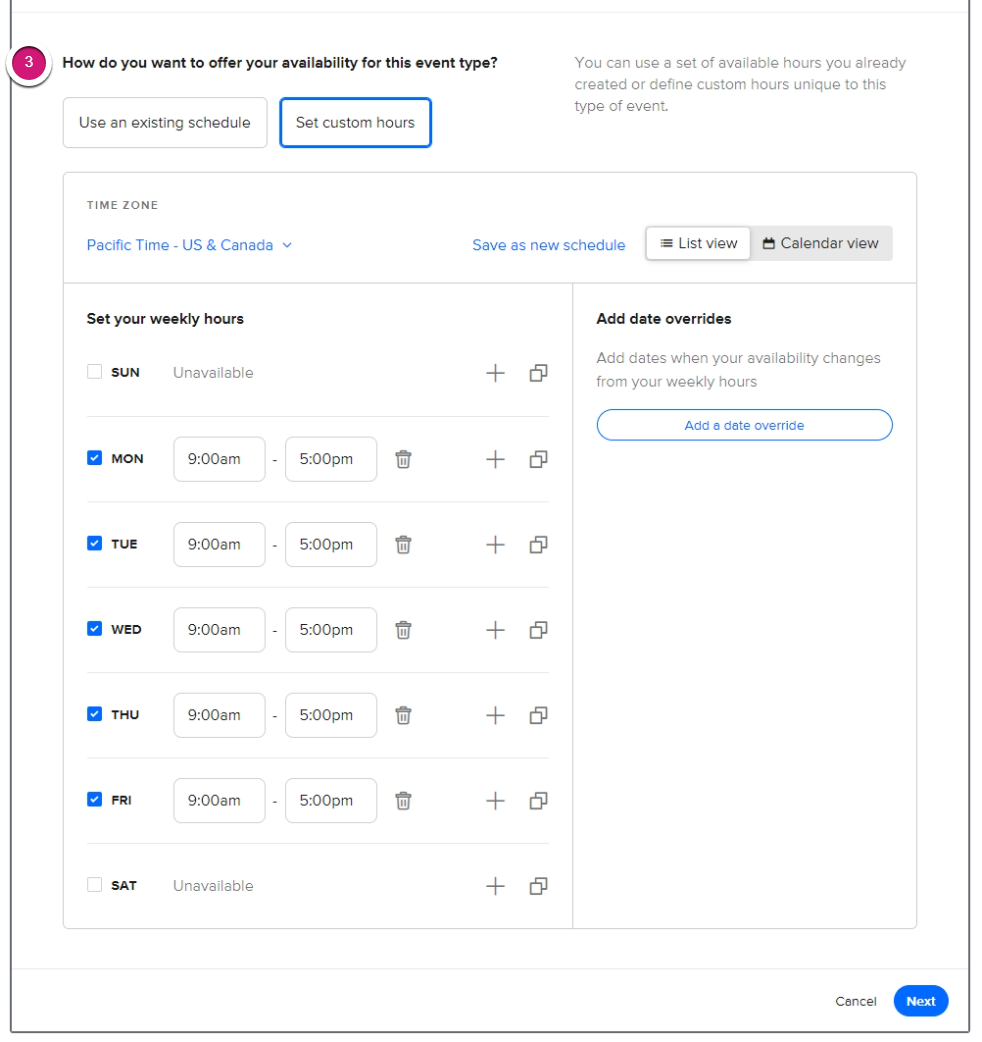 Step 5: Edit Booking Experience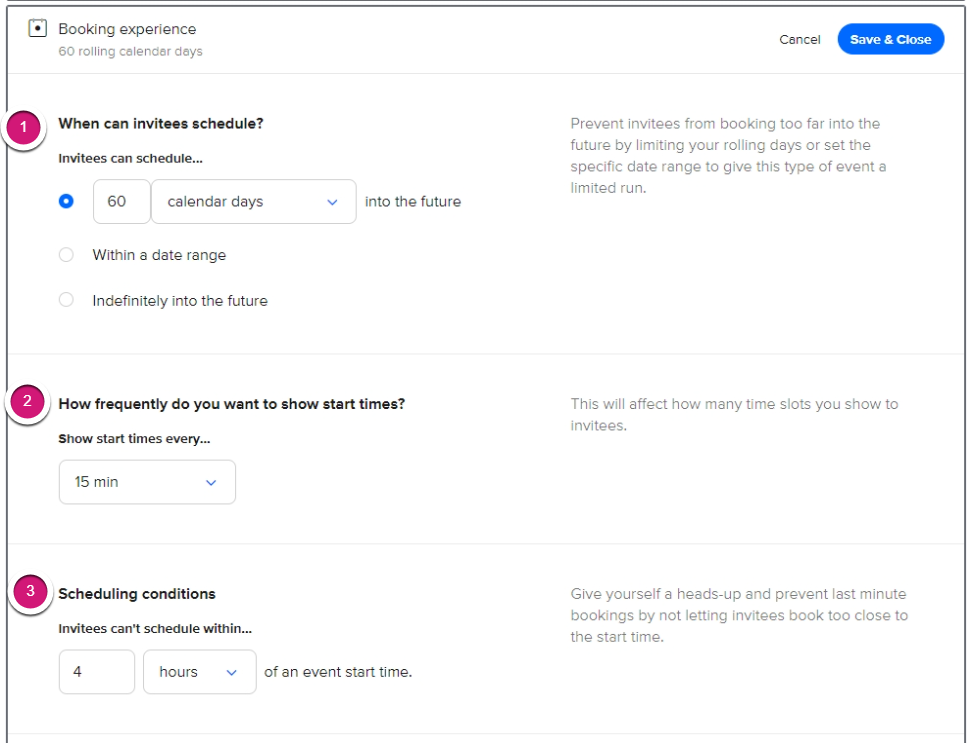 Congratulations, you've created your first event! Use the link on this page to share your new Calendly appointment.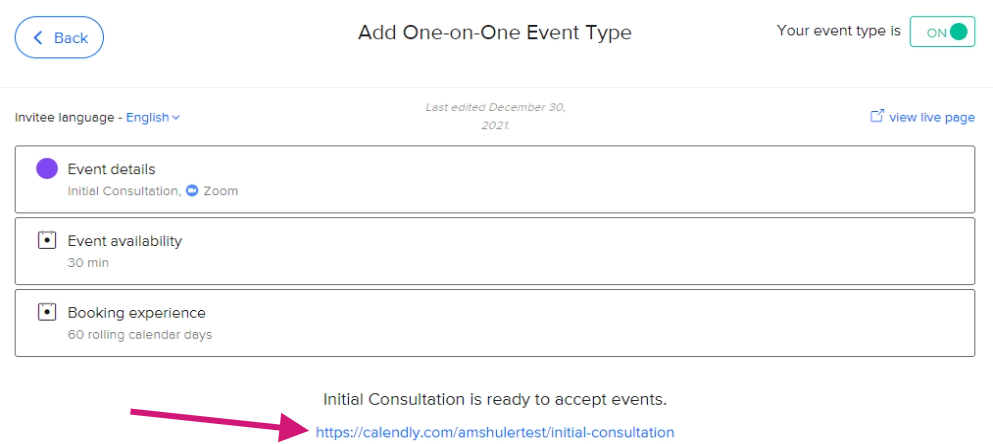 You should now see your event on the Calendly home page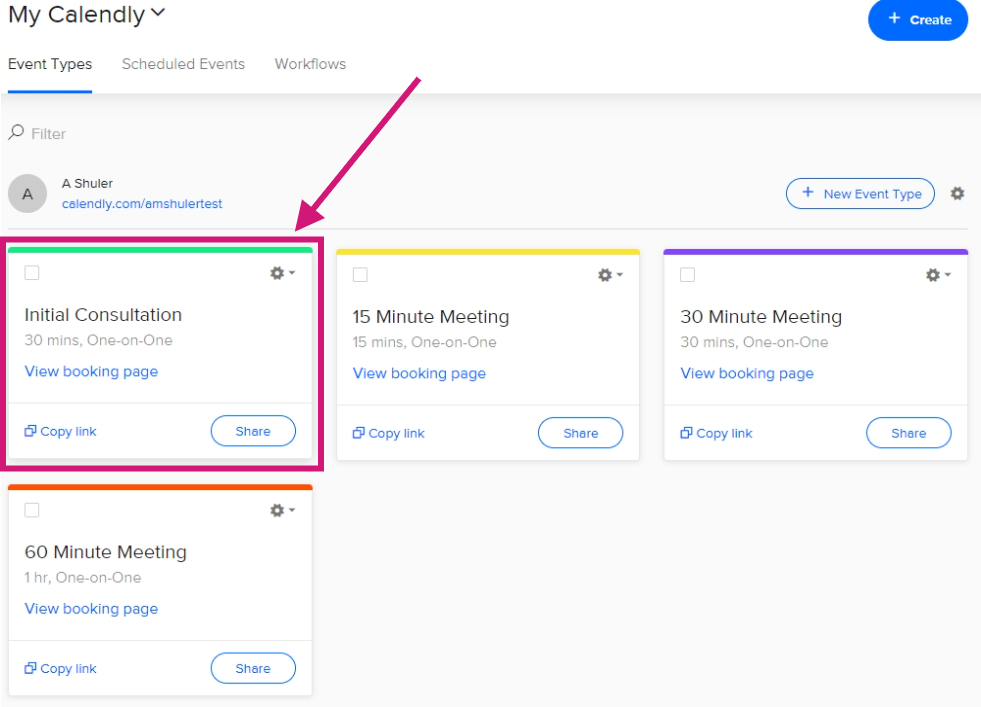 Editing an Existing Event
Step 1: Click the gear icon & Edit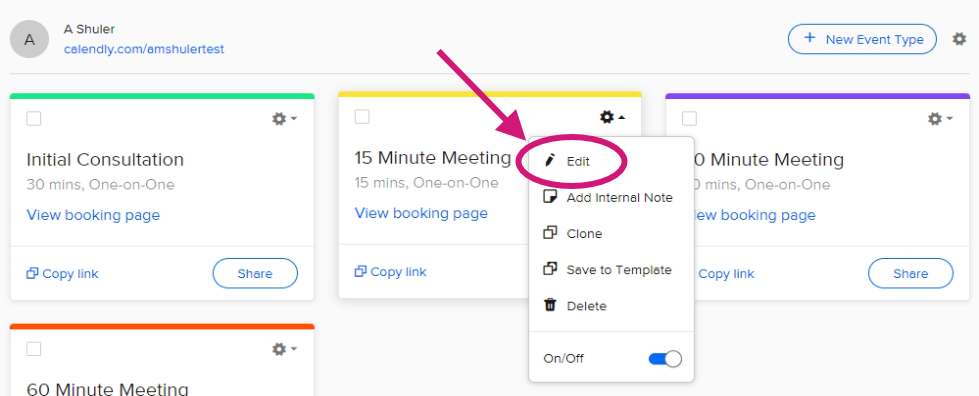 Step 2: Using the same steps as above, click on the tiles to edit 
1. Event Details
2. Event Availability
3. Booking Experience
4. You can also toggle the event type on 
5. View Event page live
6. Additional Customization Tutorials - CLICK HERE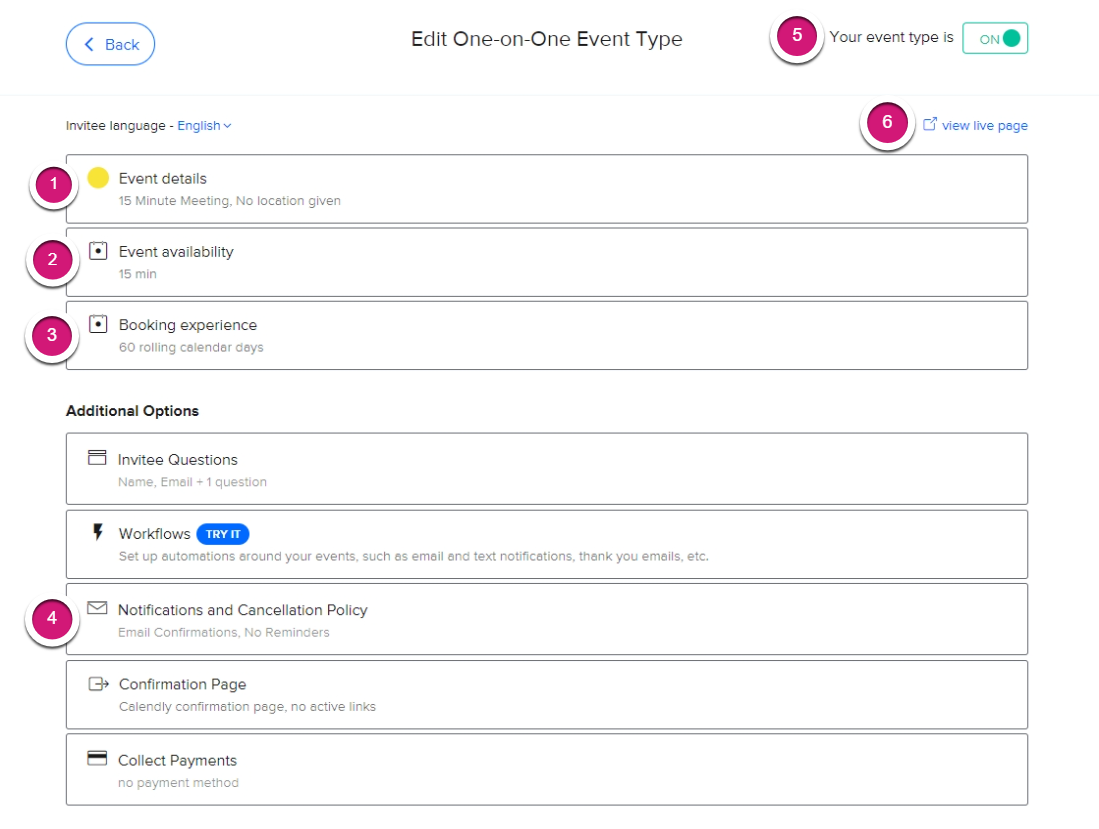 If you need additional help:
Please contact your Support team:
We are happy to help :)
support@byreferralonly.com
800-950-7325 Ex 3401