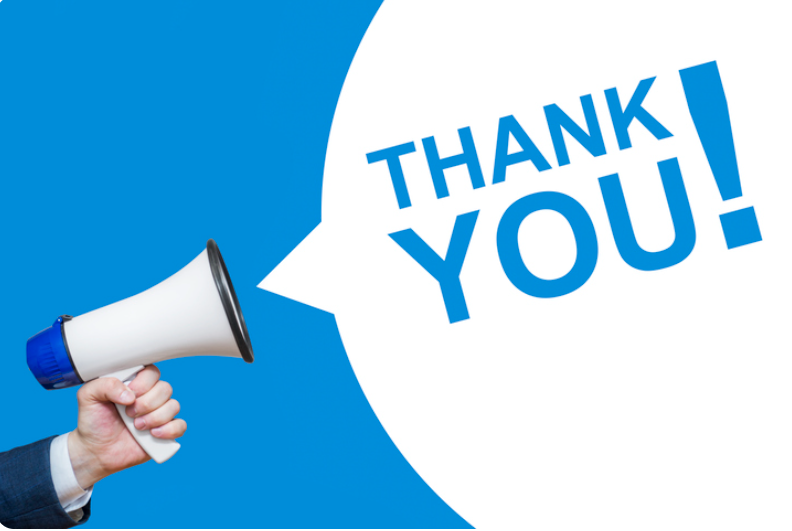 Client Appreciation is an Essential Component of Your Business
If you think that organizing events is the only way to show client appreciation, think again! There are several ways to express gratitude to your clients and it's something that is easily overlooked... especially when business is good and you're busy. Your clients are the bloodline of your business and you need to keep it pumping.
Client appreciation results in happy clients and happy clients remember you, and they refer you!
When you think about Client Appreciation... what comes to mind? Thanksgiving Pie Giveaway? Summer BBQ in a local park? Sure, you could do a big event and invite 100 people - or, you could do something on a smaller scale. The important thing is that you are doing SOMETHING to express your gratitude to your clients.
Here you will find resources to help you express your Client Appreciation. You have access to all the resources and ideas to help you right here!

CLICK HERE to download the PowerPoint presentation from the Client Appreciation Webinar.
CLICK HERE to access the Top 33 Letter Template.
CLICK HERE to access the ideas from our members via Chat.
CLICK HERE to access the Tried & True List of Client Appreciation Ideas.
Client Appreciation - Full Replay!
Client Appreciation - Highlights
Client Appreciation - Appreciate Your Top 10
Client Appreciation - Appreciate Your Top 33
Client Appreciation - Appreciate Your Top 150