Step 1: Create a Zoom account.
You have some options on if you want to sign in using Google or Facebook. (See Below)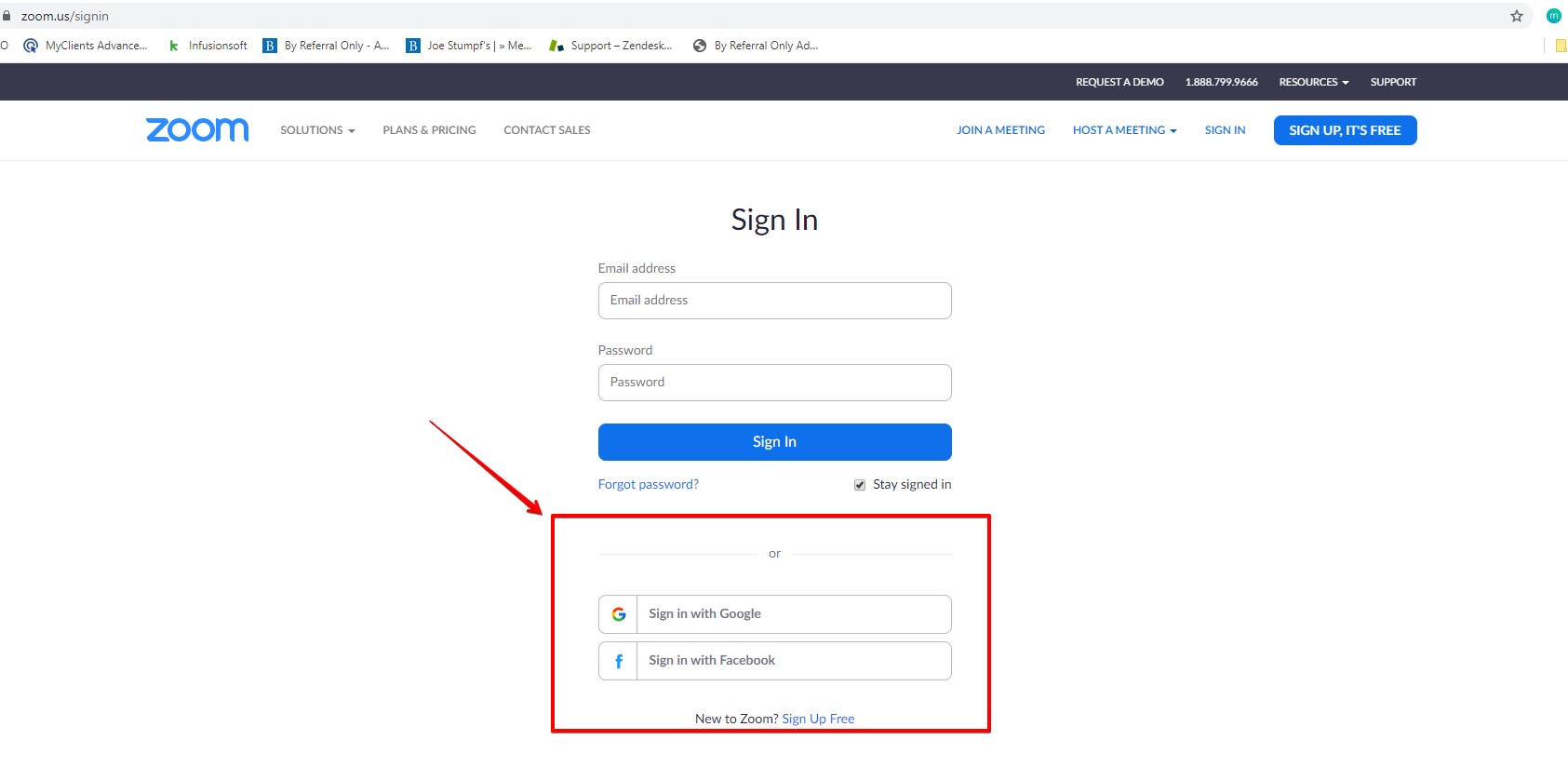 OR, you can create a unique sign in by clicking on the "Sign up" option. (See Below)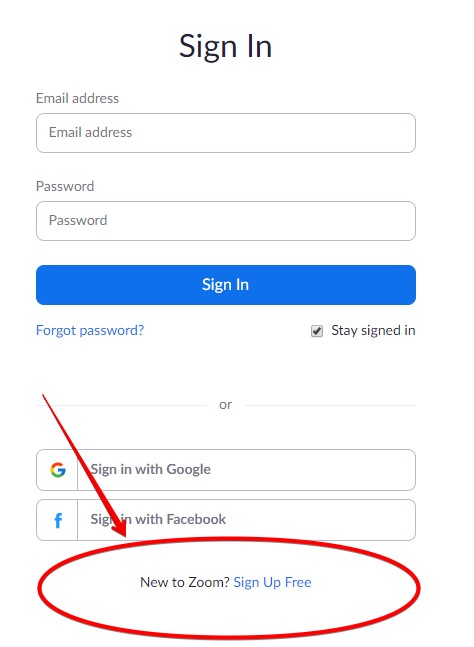 Step 2: Download the Zoom App (If you have done this, skip to step 3)
You can download the zoom app by clicking here and selecting the "Zoom Client for Meetings" download option. 
Step 3: Hosting
When Launching the Zoom app, you will be prompted to sign in. This will give you hosting privileges when you start a meeting. 
An alternate path to hosting a meeting is to click on the "Host a meeting" option from the Zoom website.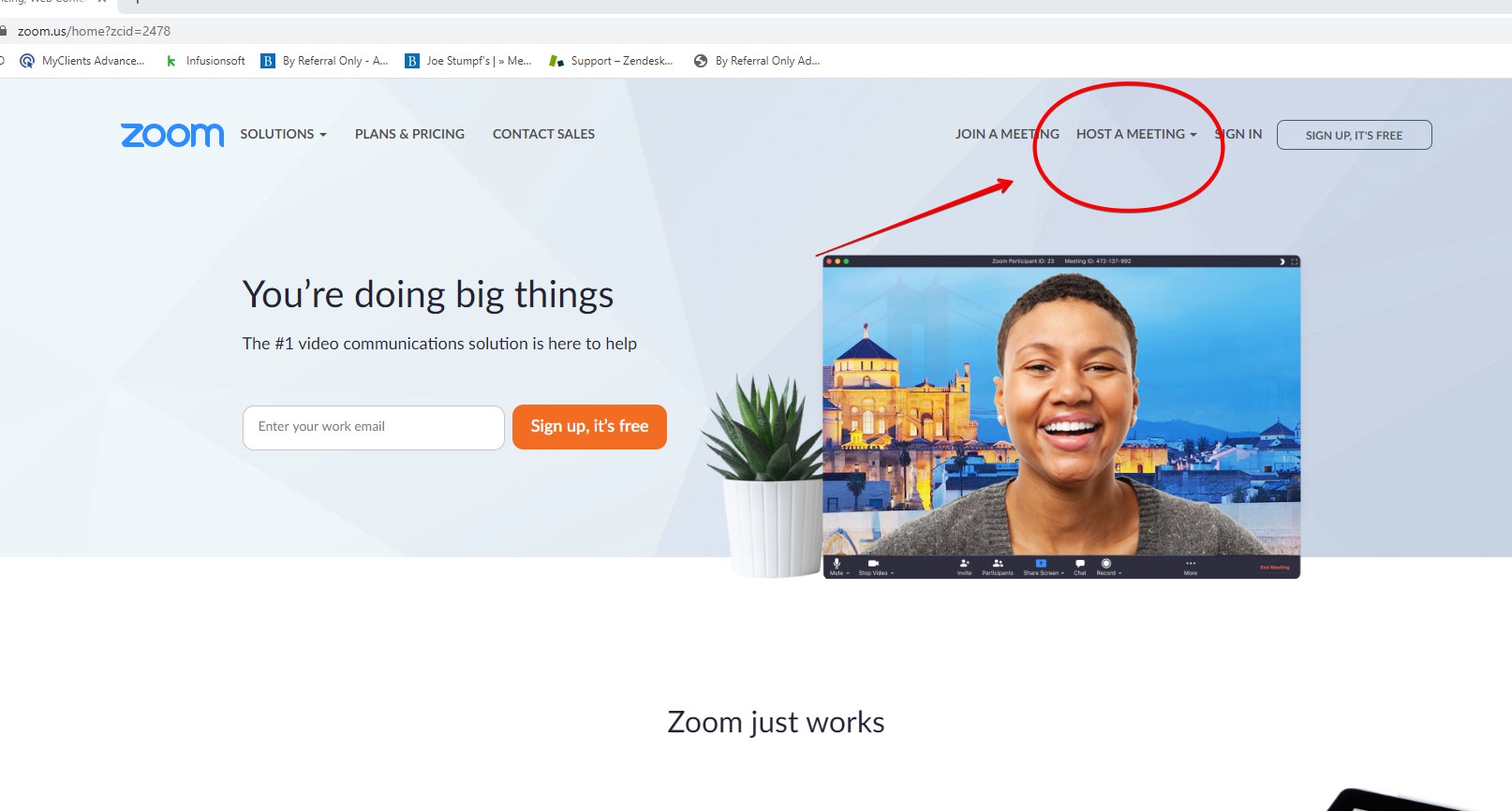 You will have an option of meeting with video, without video, or with just a screen share. After you select the one that you want, you will be prompted to sign in. and then it will pull up the following screen.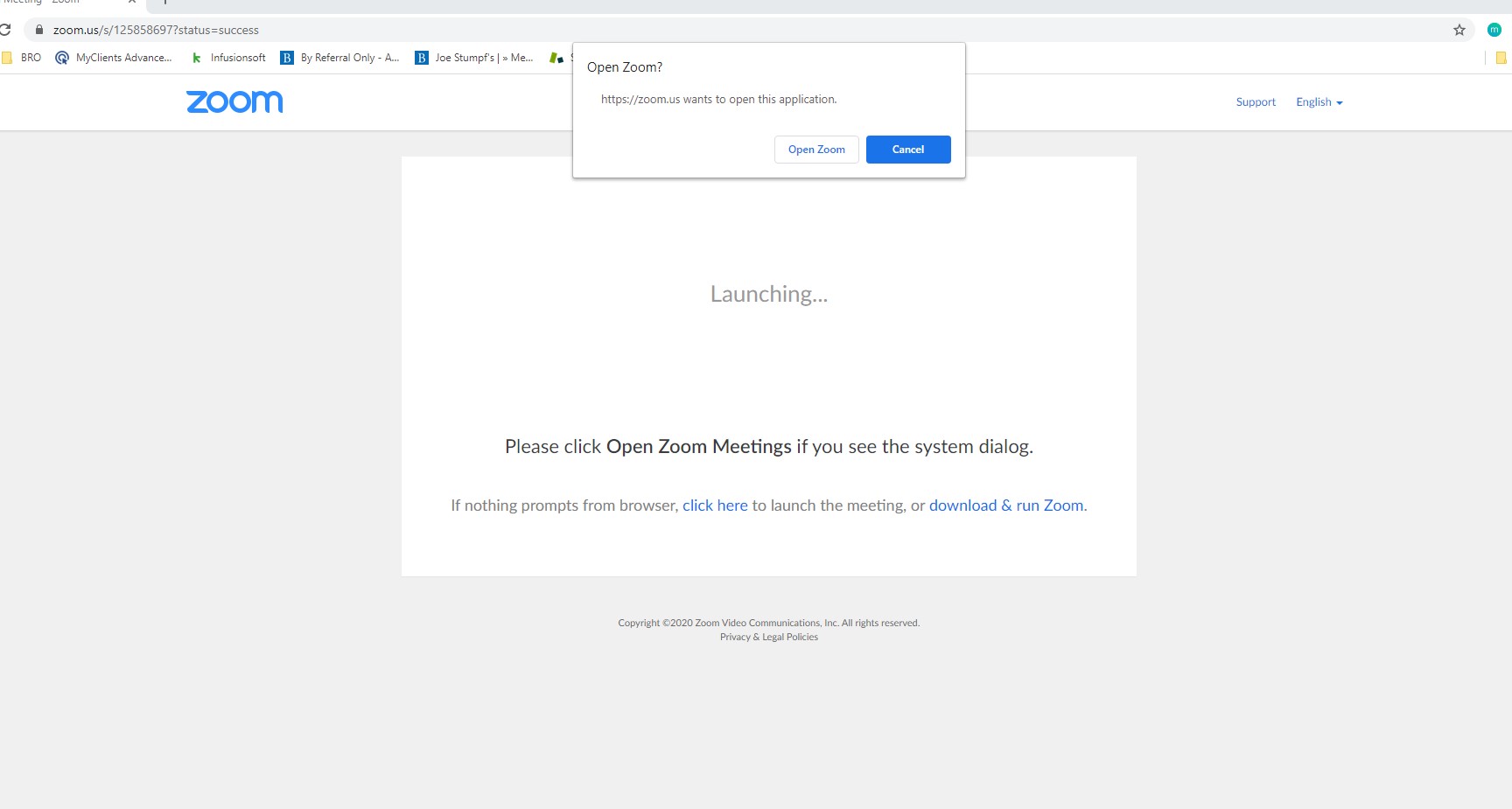 It will prompt you to open zoom or download zoom. If you have not downloaded it, you will need to. Once you click on open zoom, you will be prompted to join with audio. You will then be hosting a meeting.
Check out this short tutorial with step by step instruction.
If you need additional help:
Please contact your Support team:
We are happy to help :)
support@byreferralonly.com
800-950-7325 Ex 3401