Definition
Used in digital marketing, a landing page is a standalone web page, created specifically for the purposes of a marketing or advertising campaign. It's where your visitor "lands" when they have clicked on your advertisement.
Landing pages are designed with a single focused objective – known as a Call to Action (CTA).
The simplicity of the page is what makes landing pages excellent for generating leads in your Before Unit.
To fully understand the difference between a landing page and the other pages on your website, such as your homepage, it's important to consider the differences between your website (or your company's) and your landing page.
Home Page vs Landing Page
The image below shows a website homepage and a landing page. The orange areas on each page represent clickable links on the page. 
As you can see, the Homepage (below) has several links.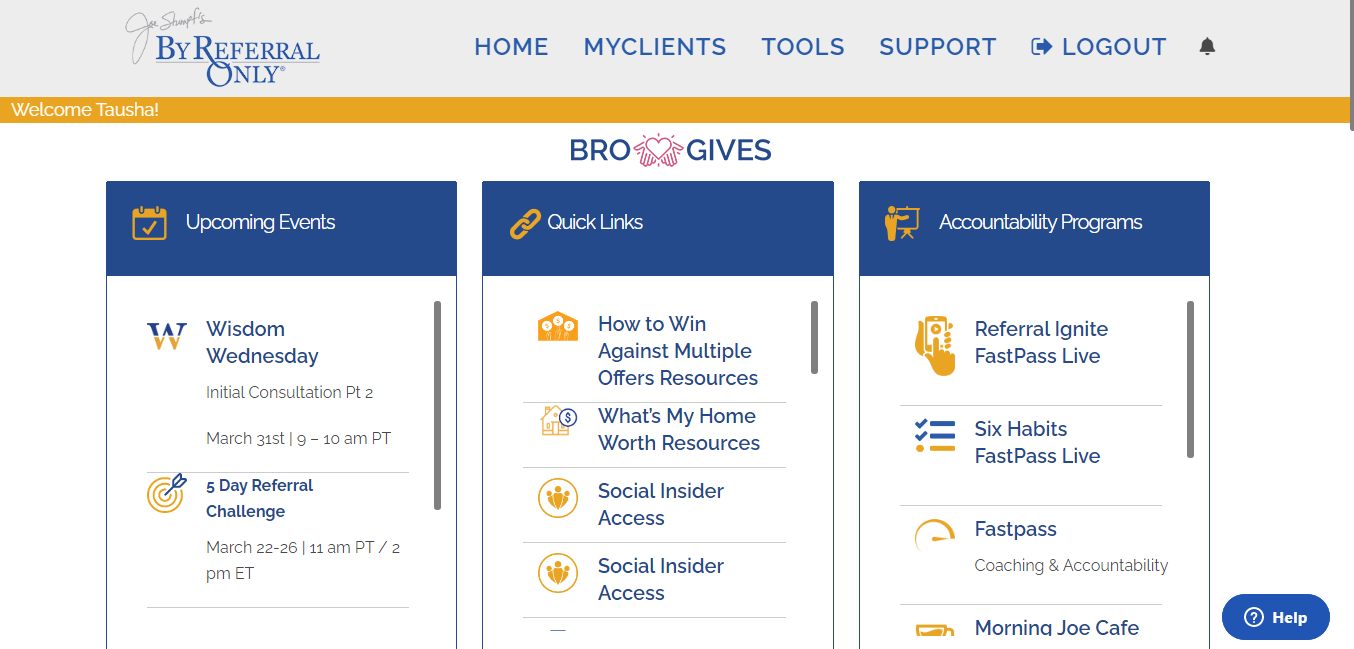 The Landing Page Below only has one link.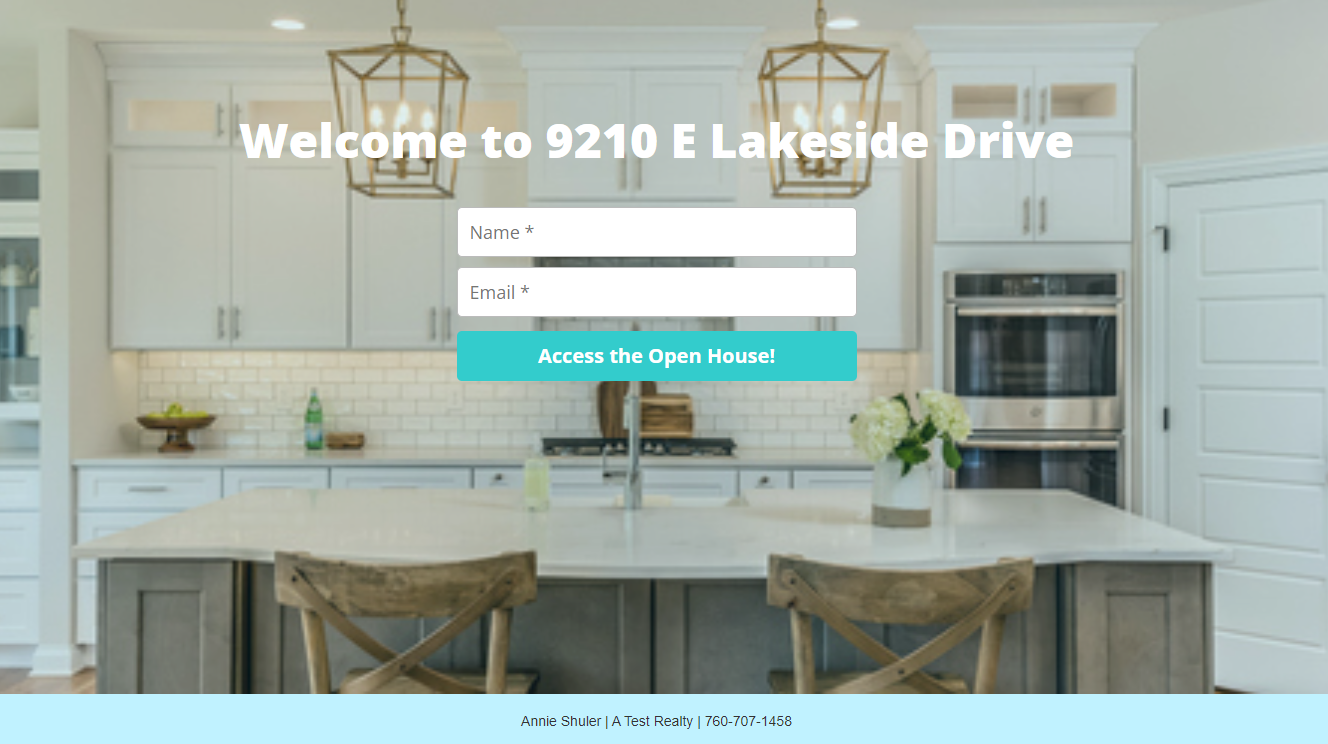 Having fewer links on your landing page is proven to increase conversion rates when it comes to paid advertising, as there are fewer available distractions.
Any time you are paying for advertising you should always use a dedicated standalone landing page as the destination of your ad traffic.
Purpose
Using a landing page is one of the best ways to get contact information from prospective clients and indirectly establish a polite and appropriate communication stream with them. 
This enables you to stay in contact long term, build trust, and convert the lead to an appointment. 
Are landing pages sometimes called something else?
Yes! There are many names for landing pages. You may have heard these titles: 
lead capture page
lander
destination page
webform
Each term is interchangeable in digital marketing, but By Referral Only will always refer to these pages as Landing Pages. 
Implementation
By Referral Only Programs use landing pages as part of the program campaign. For example, you will use landing pages when implementing the Getting More Listings and Smart Guidance Prospect Funnel. 
You also have access to many landing page templates that are not directly associated with a program, but you may find helpful to implement in your process like a Listing Landing page,  or a Refinance Landing Page. 
Your By Referral Only Membership includes unlimited landing pages so you can A/B test without concern of running out of space. 
If you need additional help:
Please contact your Support team:
We are happy to help :)
support@byreferralonly.com
800-950-7325 Ex 3401