Your list of Registered Classes can be accessed from your Homepage by clicking on My Progress.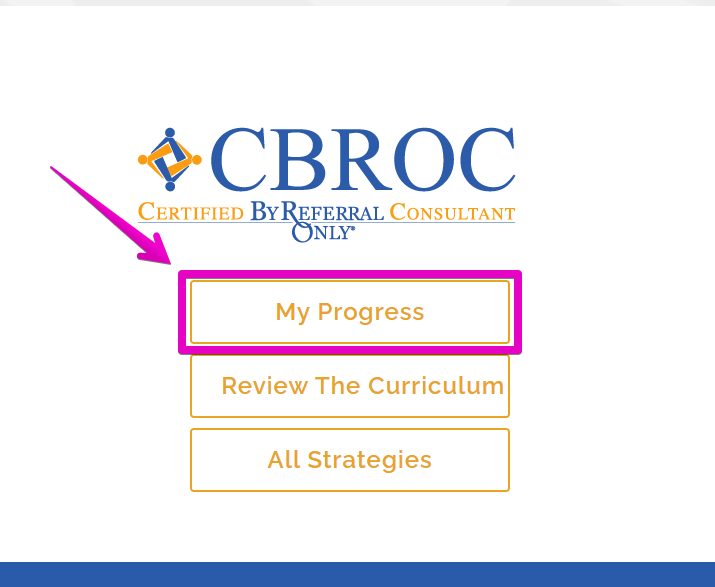 This will show you what you are currently registered for, and what classes you have completed in the past.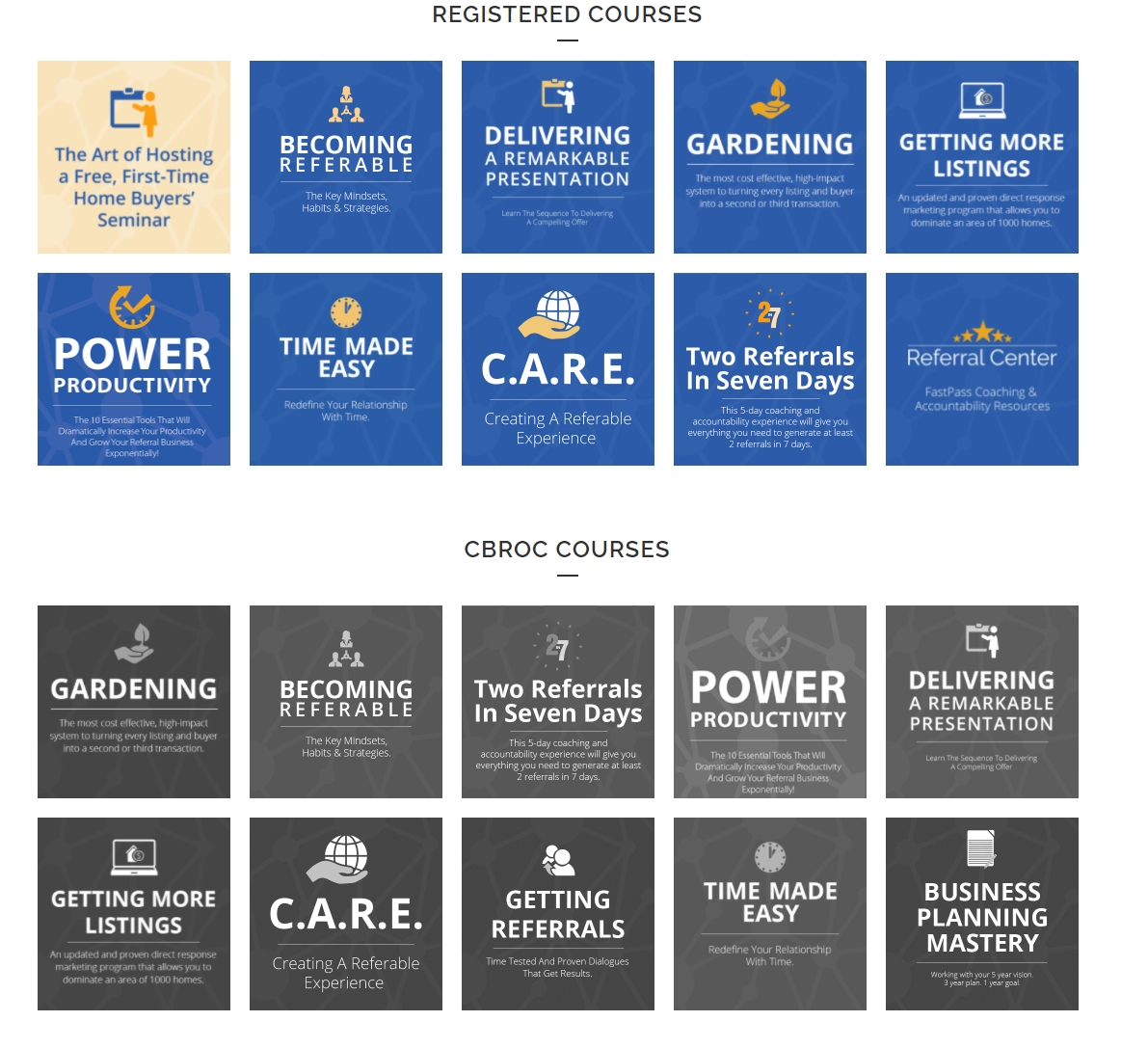 Just click on your Registered Course to access the Resources and the links to join.
If you need additional help:
Please contact your Support team:
We are happy to help :)
support@byreferralonly.com
800-950-7325 Ex 3401